Bio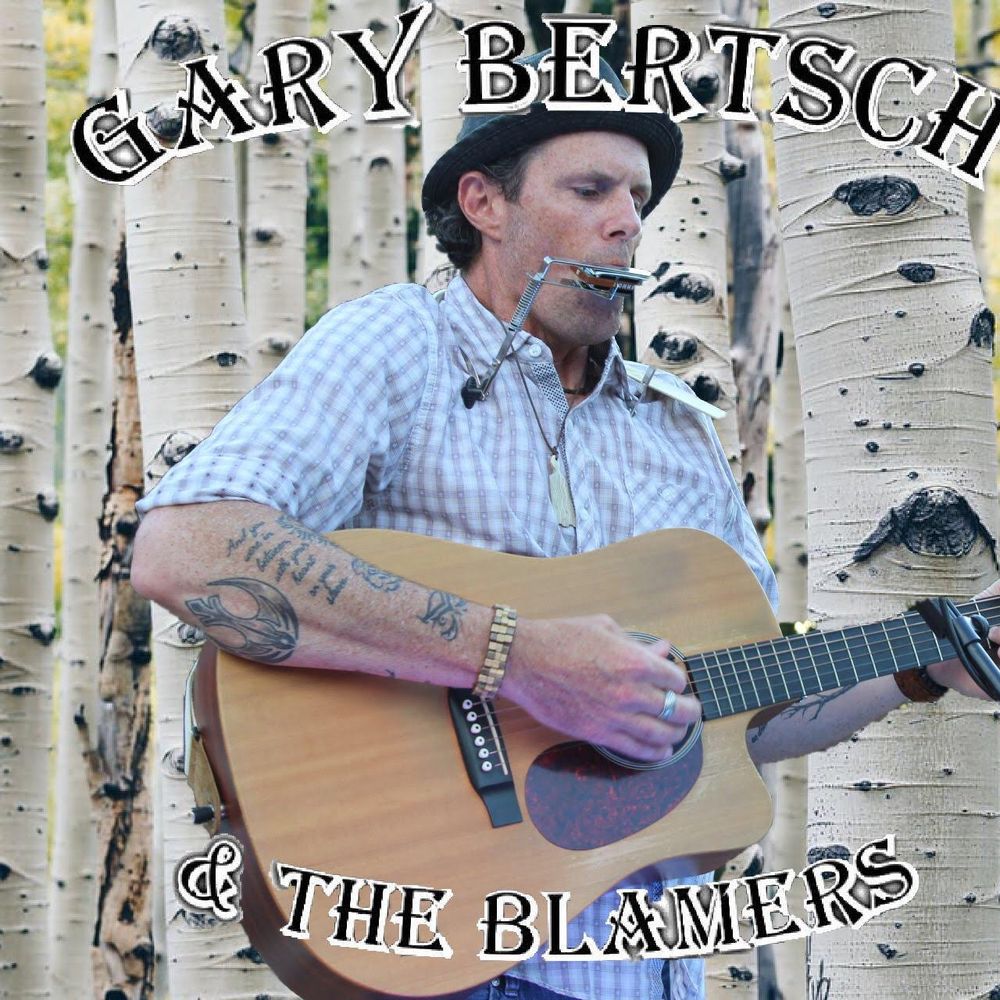 Gary C. Bertsch
Musician, singer/songwriter
Gary Bertsch was born, raised, and resides in Northern Kentucky (just a few miles south of Cincinnati).  Gary is a singer songwriter, musician, and story teller.  He describes his music as "Rocky-folk," a mix of folk rock and roll with an Americana feel.  Currently, Gary is performing with The Blamers and released his newest album, The Bear, in October 2019.
Gary has been performing in the tri-state area for over 20 years.  He sings, plays rhythm guitar, and drums and has performed with The Trips, 3 Heads Tall, and The Closers.  In 2012, along with long time fellow musician Dan Walsh, Gary formed The Blame Bertsch Band and released the self titled album Blame Bertsch.  Recently, Gary has performed at Maifest and Oktoberfest (Covington), The Flying Pig Marathon, Harvest Fest Greenhills (Cincinnati), The Southgate House, The Thompson House, and Alexandria Brewing Comp.  Gary Bertsch & The Blamers recently appeared on Radio Artifact and perform monthly at Sis's on Monmouth (Newport, KY).
On a less serious note...
Gary, the fith child of nine, is a high school English teacher and was a lover of nerd culture before it was cool to be a lover of nerd culture.  His nerdness extends, but is not limited to:  Star Wars, Star Trek, Lord of the Rings, Harry Potter, The X Files, Dr. Who, reading, writing, and professional wrestling. Gary is also attempting to memorize every line from The Big Lebowski and discover how many tattoos he can get before being reprimanded by his superiors.
To book Gary, please email:
garybertsch29@gmail.com